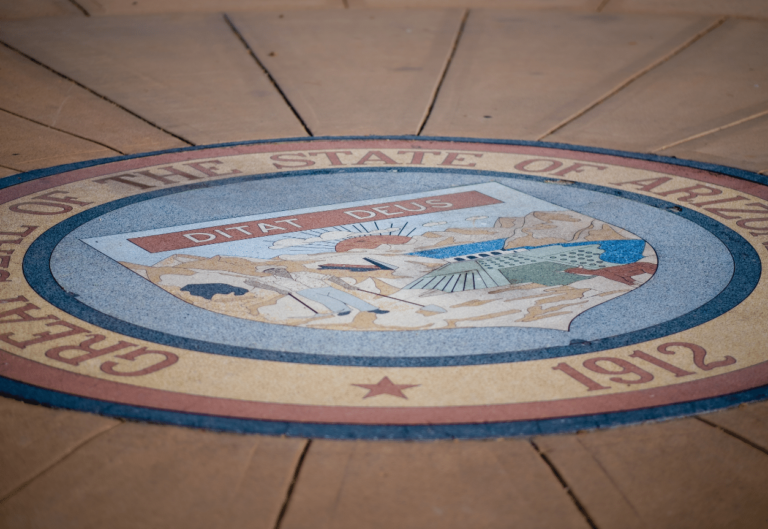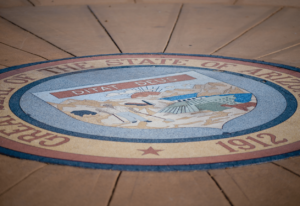 Following initial reports that the measure had failed, officials announced Sunday that Arizona voters approved Proposition 203, a measure that will legalize medical marijuana, by a razor-thin margin of 4,300 votes.
As of last week, the Arizona Corporation Commission was rejecting articles of incorporation that spelled out an intent to operate as a medical marijuana dispensary because the law had not passed. They will now hold the articles that are filed until the law goes into effect sometime in December.
As we have pointed out before, Proposition 203 requires medical marijuana dispensaries to be formed as nonprofit entities but does not require that they incorporate or that they operate on a tax-exempt basis. Accordingly, we expect most dispensaries to operate as nonprofit corporations that are taxed as for-profits to avoid the burdensome restrictions applicable to tax-exempt organizations.
Incorporating a medical marijuana dispensary as an Arizona nonprofit corporation has two advantages.
First, it provides a layer of protection between the directors of the corporation and the organization.
Second, it helps to establish that the dispensary is operated on a purely nonprofit basis.
In California, regulators have raided dispensaries' business records in an effort to prove that they are not being operated on a nonprofit basis. While nonprofits can pay reasonable compensation for goods and services, they generally cannot distribute profits to their members or directors. Instead, all profits must be reinvested into the corporation in support of its mission.
Still, if the nonprofit dispensaries are not required to apply for tax-exempt status, they will not be subject to the excess benefit transaction and private inurement rules that serve to limit tax-exempt organization's compensation to reasonable levels making the nonprofit requirement ambiguous at best.
In addition to incorporating as nonprofit corporations, dispensaries will want to take extra care in documenting their business expenses and compensation decisions to eliminate any question regarding whether profits are being distributed to insiders.
The Department of Health now has 120 days to adopt rules outlining the application and registration processes for dispensaries and patients alike. Only 124 or so medical marijuana dispensaries will be approved, so prospective dispensaries should begin preparing now to submit a compelling application in four months.
All of those considering starting a dispensary should be warned that Marijuana is still a controlled schedule I substance and is illegal in the eyes of the Federal Government of the United States. The Department of Justice's internal policy is not to prosecute medical marijuana crimes; however, that policy could change at any time. This means that if you operate a dispensary there is always a risk that you will be arrested for a violation of federal law even if the activity is legal under Arizona law.
As always, this article is not to be construed as legal advice, nor is intended to take the place of the advice of an attorney, and you should consult with an attorney before taking any actions in furtherance of the subject matter of this article.