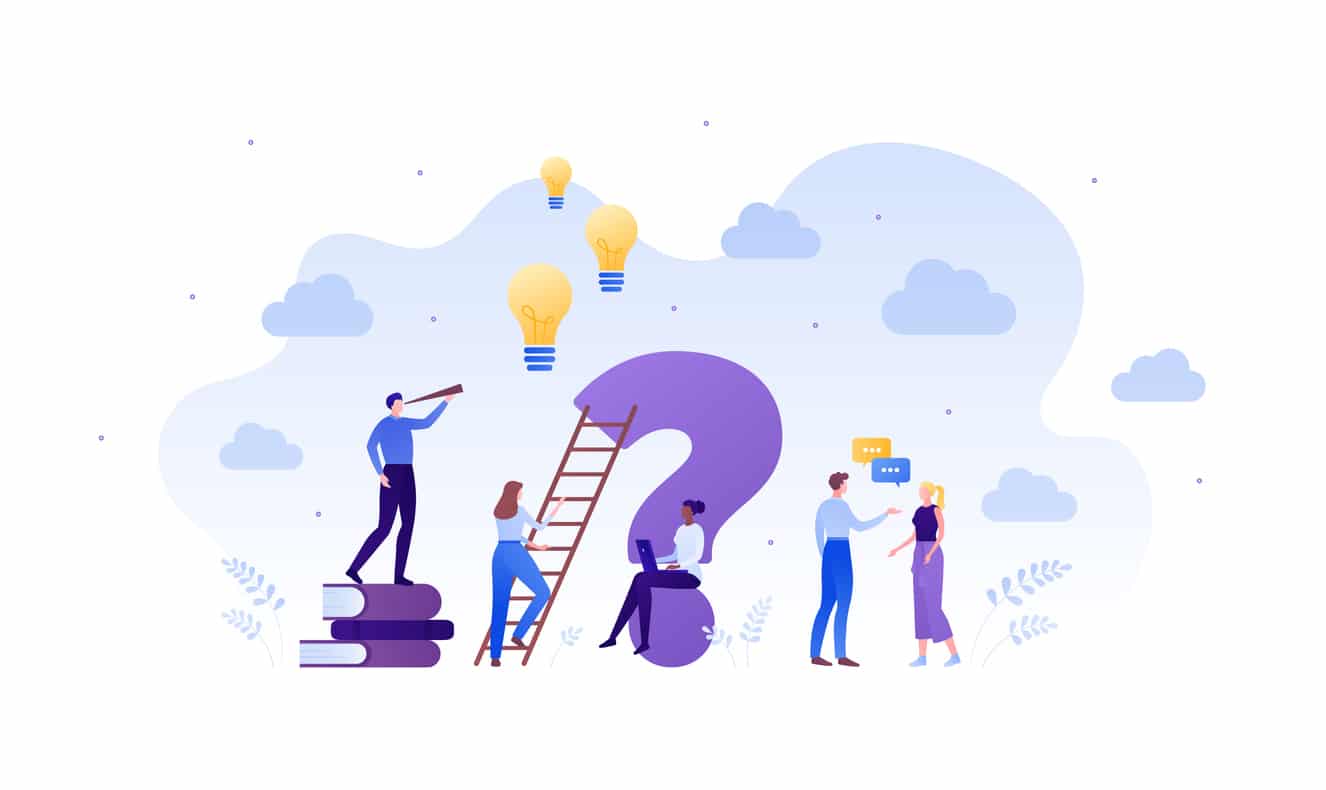 The Problem With Donor Advised Funds
With the growing popularity of donor-advised funds (DAFs), nonprofits have been keeping a close eye on new regulatory proposals that could result in increased oversight and scrutiny of DAFs. Recently, a new proposal from the Initiative to Accelerate Charitable Giving is gaining traction in the philanthropic community and may signal that major changes in regulation and oversight of charities may be in the works.
What are Donor Advised Funds, and How are They Broken?
Donor-advised funds (DAFs) are a charitable vehicle in which donors give money or assets (like stocks, bonds, and real estate) to a nonprofit fund sponsor who disperses the donations over time to charitable causes. DAFs can offer a tax advantage to donors by allowing them to claim an immediate deduction for the full value of their donations while spreading out the disbursement of funds over many years. Likewise, DAFs can be used to minimize capital gains tax by permitting donors to directly transfer assets (like stock) without having to first liquidate them. DAFs are also appealing for their flexibility, ease of setup, the ability for anonymization, and typically low administrative costs.
One of the biggest criticisms of DAFs is that they encourage philanthropies to warehouse wealth rather than distribute them to the charitable causes for which they were intended. By way of background, DAFs were originally the brainchild of local community foundations looking for a better way to encourage philanthropy at a regional level. However, the concept was soon appropriated by large corporate financial firms, like Fidelity and Schwab, who stood up a charitable arm to operate as a DAF sponsor, while their for-profit investment branch profited from fees charged for the investment and management of the associated DAF funds. Critics of this scheme argue that fund sponsors are disincentivized to make grants, preferring instead to rack up handsome fees generated by funds that continue to appreciate under their management.
Indeed, Fidelity, Schwab, and a handful of other large financial firms are now among the nation's biggest charities thanks to their well-oiled DAF machines.
What are the Proposed DAF Reforms?
Reforms proposed by the Initiative to Accelerate Charitable Giving reflect growing public criticism of the philanthropic machine; common sentiments include the need for accountability and measures to ensure that foundations and donors do not hoard their wealth. In step with these concerns, the key features of the recent proposal include:
Requiring donor-advised funds to distribute funds to charities within 15 years in order for the donor to receive tax benefits at the time of contribution.

Prohibiting private foundations from granting money to donor-advised funds to satisfy federal requirements to pay out 5 percent of assets each year.

Tax incentives for foundations to accelerate distribution and payouts.
Although many believe the current proposal to be a long-shot, the Chronicle of Philanthropy reports that it has wide support from a diverse list of prominent supporters that could mark a tear in the fabric of the philanthropic universe. The Nonprofit Quarterly similarly notes that a proactive agenda for regulation has long been missing within philanthropy, with the recent proposal signaling a shift to a healthier, less self-protective direction that has long been focused on self-advocacy among industry leaders.
Still, some worry that new requirements would have a chilling effect on contributions to foundations and DAFs. Community foundations also argue that the rules are an overreaction to financial firms' misappropriation of DAFs as a revenue-generating machine.
But with DAF contributions jumping 86% in 2018, the law is falling behind the time, and the need for change is clear. As the Initiative's co-founder explains, the U.S. gets it right by providing significant tax benefits for charitable giving, but we only get them halfway there. The law simply doesn't do enough to get those monies to the charities they are intended to serve.
Ellis Carter is a nonprofit lawyer with Caritas Law Group, P.C. licensed to practice in Washington and Arizona. Ellis advises nonprofit and socially responsible businesses on corporate, tax, and fundraising regulations nationwide. Ellis also advises donors with regard to major gifts. To schedule a consultation with Ellis, call 602-456-0071 or email us through our contact form.