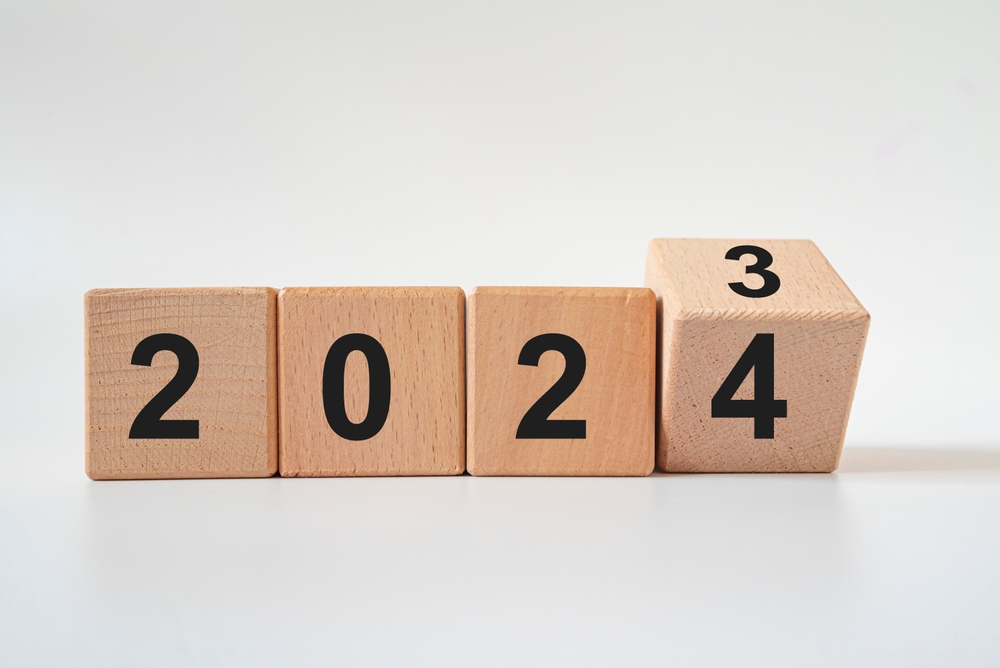 Governance
The end of the year is a busy time for all organizations, and we often see important obligations slip through the cracks. Properly navigating these tasks is essential to maintaining tax-exempt status and ensuring an organization's continued success.
Read More »
How to Start a Non-Profit Organization
It always starts with an idea: you want to solve a problem in your community, conduct research into a disease, or raise awareness of an important issue.
As the solution unfolds, you realize you need to raise funds to turn that dream into a reality. At this point, many visionaries jump to filing for tax-exempt status.