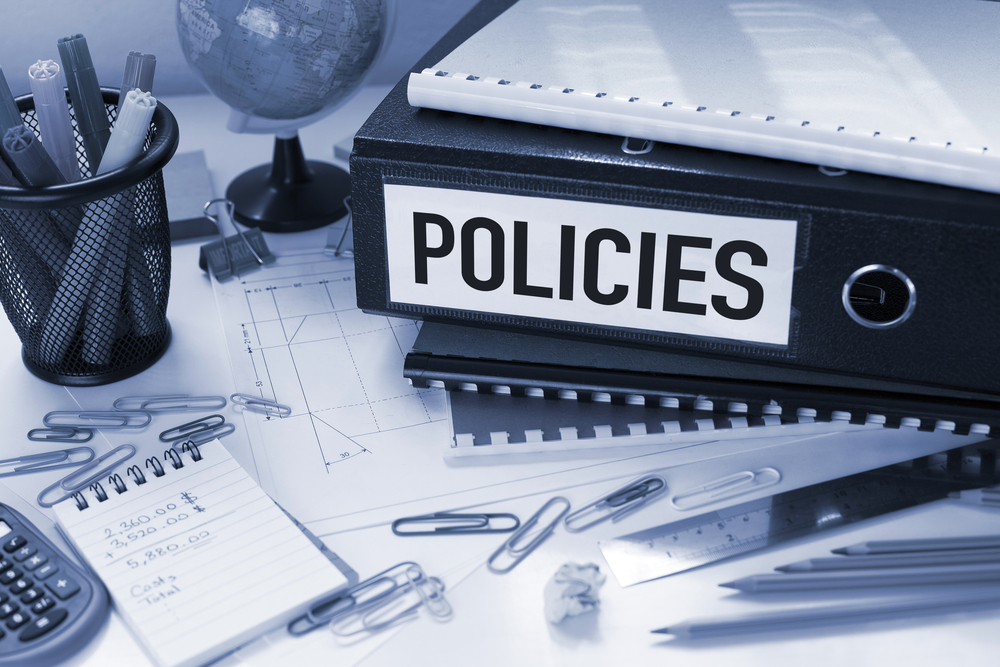 Governance
n the complex landscape of nonprofit corporations, the role of the board of directors is crucial in steering the organization towards its mission. To ensure transparency, accountability, and sound decision-making, boards must establish and implement robust policies and procedures.
Read More »
How to Start a Non-Profit Organization
It always starts with an idea: you want to solve a problem in your community, conduct research into a disease, or raise awareness of an important issue.
As the solution unfolds, you realize you need to raise funds to turn that dream into a reality. At this point, many visionaries jump to filing for tax-exempt status.