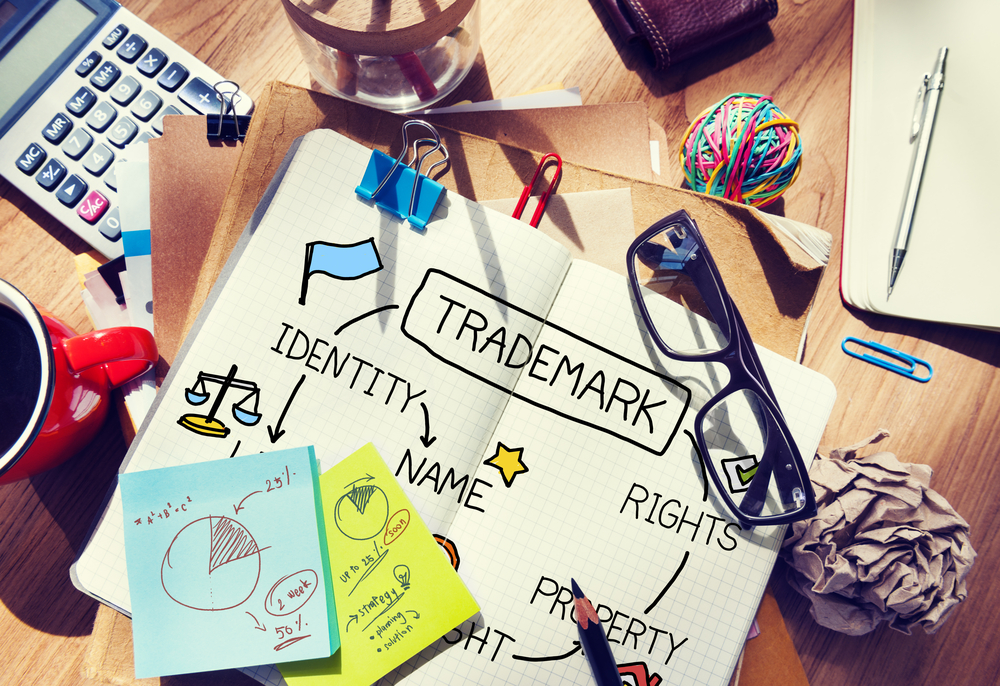 Intellectual Property
Trademark protection is a valuable tool because it protects your nonprofit's proprietary intellectual property from theft and unauthorized use. Owning a trademark allows you to prevent others who might try to capitalize on the goodwill your nonprofit has built from using your intellectual property without your permission. Trademarking intellectual property provides an extra layer of protection for your nonprofit's reputation and goodwill because it ensures your brand identity is not being misused by nefarious copycats masquerading as your nonprofit. 
Read More »
How to Start a Non-Profit Organization
It always starts with an idea: you want to solve a problem in your community, conduct research into a disease, or raise awareness of an important issue.
As the solution unfolds, you realize you need to raise funds to turn that dream into a reality. At this point, many visionaries jump to filing for tax-exempt status.