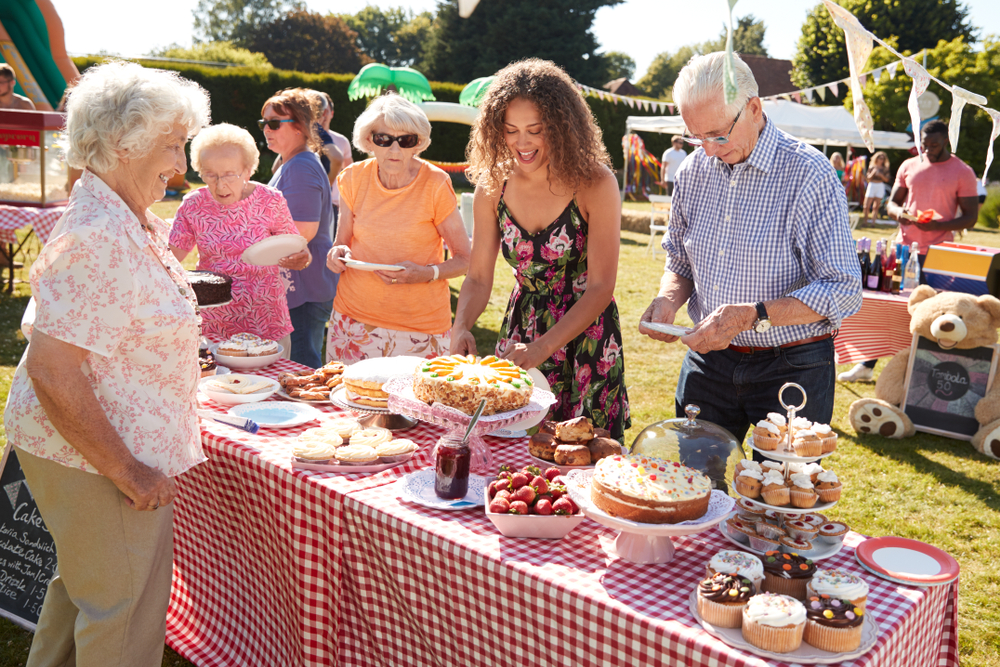 Starting a nonprofit
Charities raise funds in a variety of ways, including in person, by telephone, direct mail, email, and through internet solicitations. They also sponsor fundraising events such as dinners, galas, door-to-door sales, concerts, carnivals, sports events, and auctions. Both state law and federal law apply to fundraising activities.
Read More »
How to Start a Non-Profit Organization
It always starts with an idea: you want to solve a problem in your community, conduct research into a disease, or raise awareness of an important issue.
As the solution unfolds, you realize you need to raise funds to turn that dream into a reality. At this point, many visionaries jump to filing for tax-exempt status.