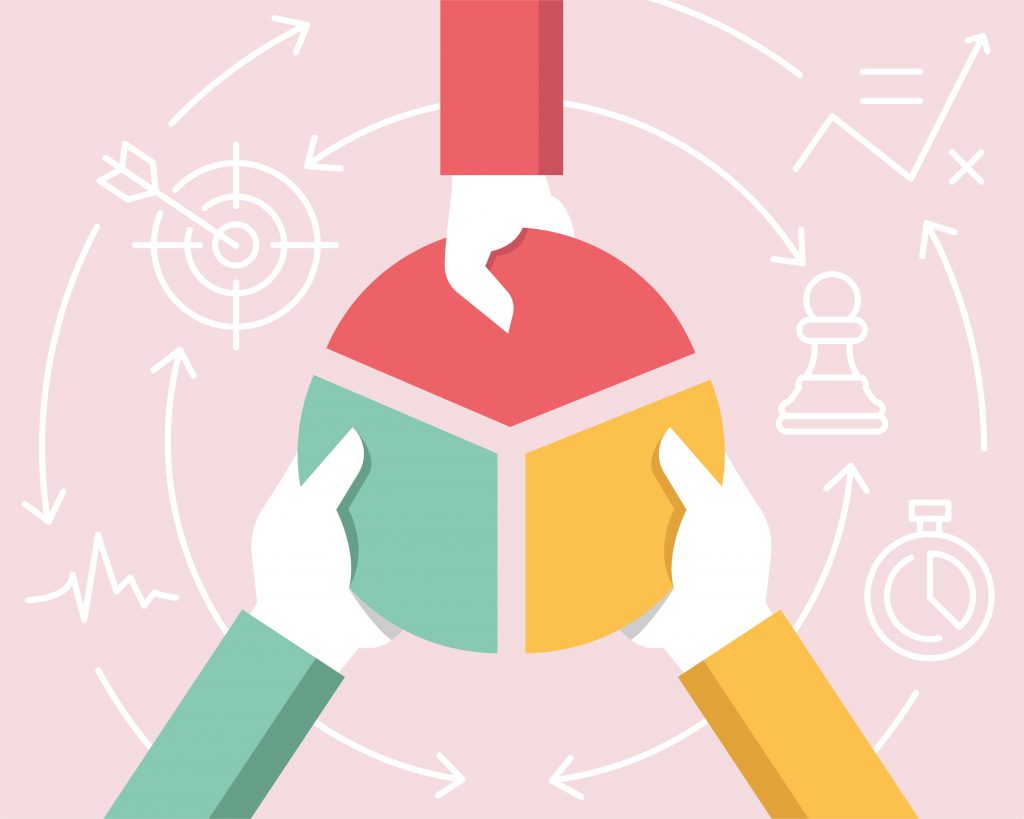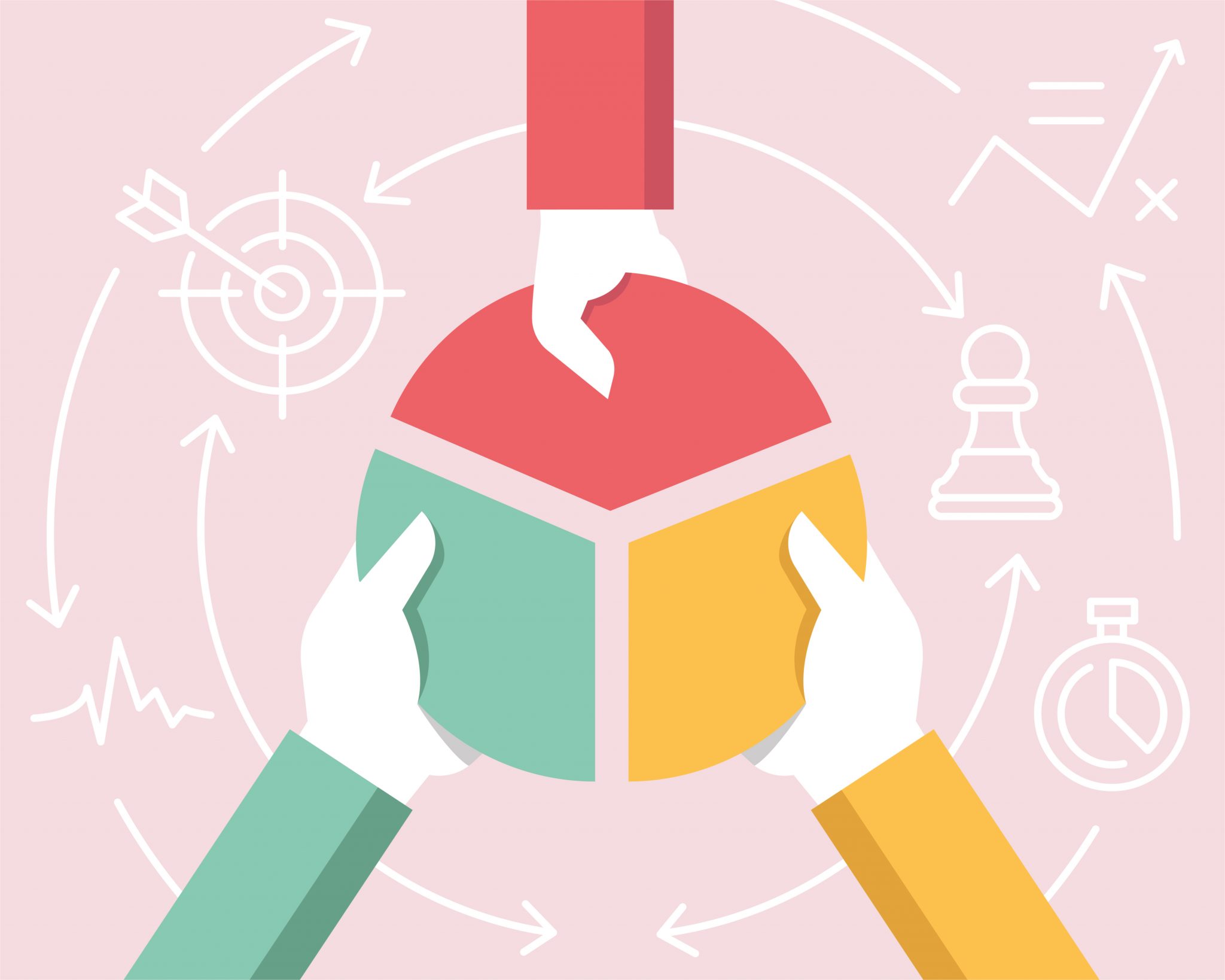 Governance
Let's be clear about one thing. No one owns a nonprofit corporation.[1]
While there is no outright ownership, there is control. One of the fundamental questions I ask when forming a new nonprofit corporation is how board members will be selected. This is a key question because those who hold the power to select board members retain the ultimate authority over the corporation.
The possibilities are limited by the nonprofit corporation statute in the state where the corporation is domiciled.
Read More »
How to Start a Non-Profit Organization
It always starts with an idea: you want to solve a problem in your community, conduct research into a disease, or raise awareness of an important issue.
As the solution unfolds, you realize you need to raise funds to turn that dream into a reality. At this point, many visionaries jump to filing for tax-exempt status.