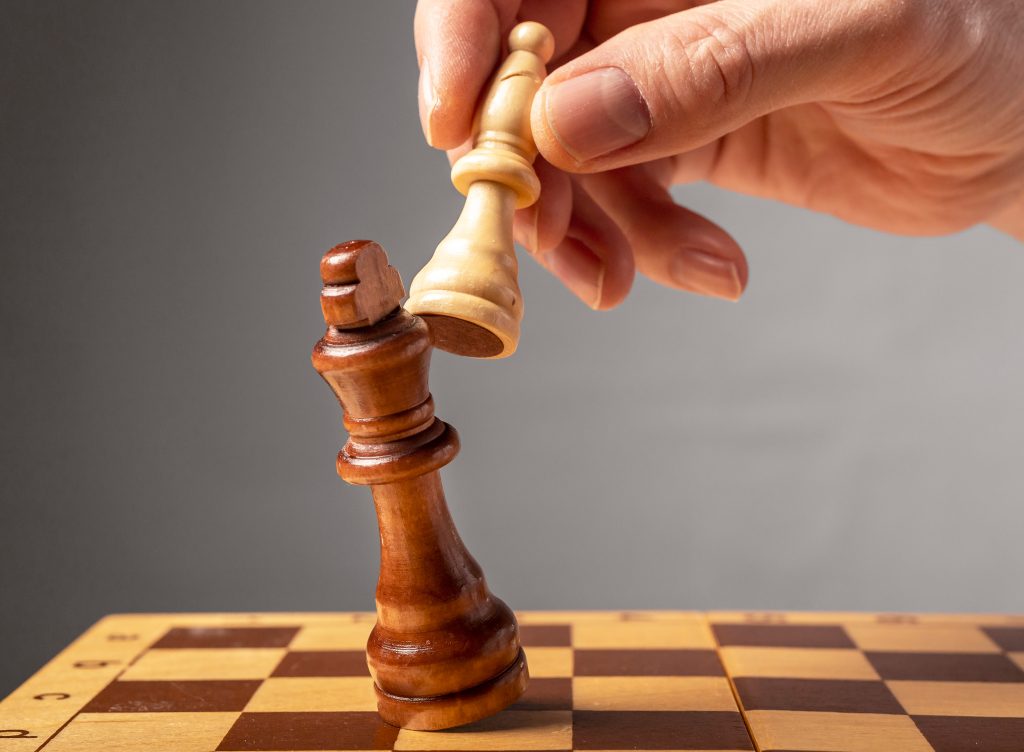 Starting a nonprofit
Often prospective clients call us wanting to know whether we know of any dormant nonprofits that are going out of business that they could take over. The idea is that taking over an existing entity avoids the hassle and expense of incorporation, creating a governance structure and obtaining tax-exempt status for a brand new entity. Presumably, a new board of directors would be substituted in place of the old board and new officers would be elected.
Read More »
How to Start a Non-Profit Organization
It always starts with an idea: you want to solve a problem in your community, conduct research into a disease, or raise awareness of an important issue.
As the solution unfolds, you realize you need to raise funds to turn that dream into a reality. At this point, many visionaries jump to filing for tax-exempt status.