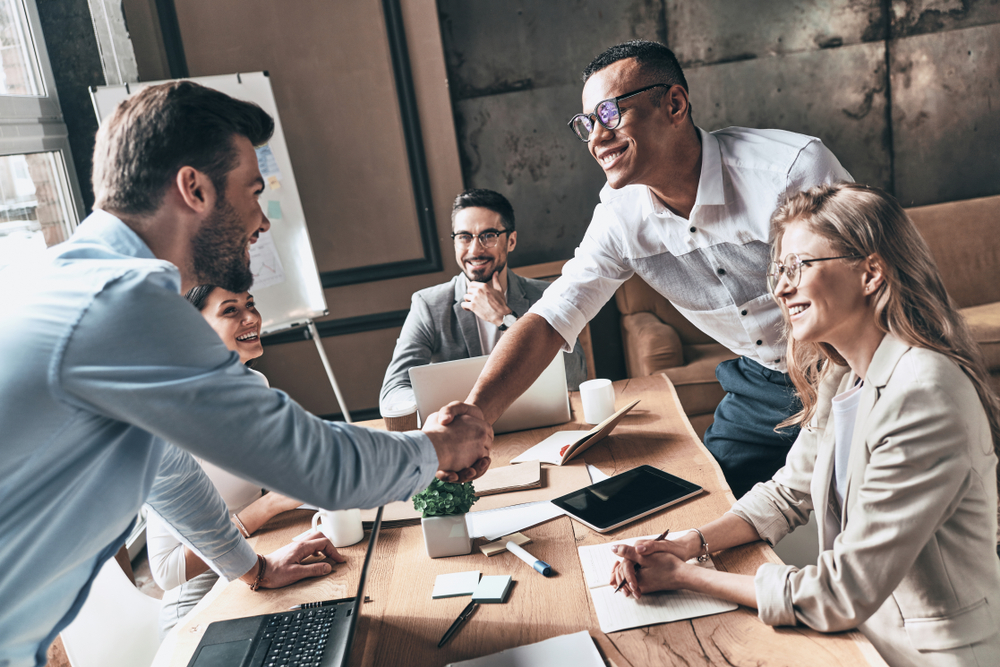 Employment
A nonprofit's board of directors is responsible for establishing the compensation (salary and benefits) for the chief executive (typically referred to as either the Executive Director, the CEO, or the President). Although the IRS does not provide specific dollar amounts or an acceptable range of compensation levels, they stipulate that compensation must be reasonable and not excessive; "reasonable" is defined as the value that would ordinarily be paid for like services by like enterprises under like circumstances.
Read More »
How to Start a Non-Profit Organization
It always starts with an idea: you want to solve a problem in your community, conduct research into a disease, or raise awareness of an important issue.
As the solution unfolds, you realize you need to raise funds to turn that dream into a reality. At this point, many visionaries jump to filing for tax-exempt status.