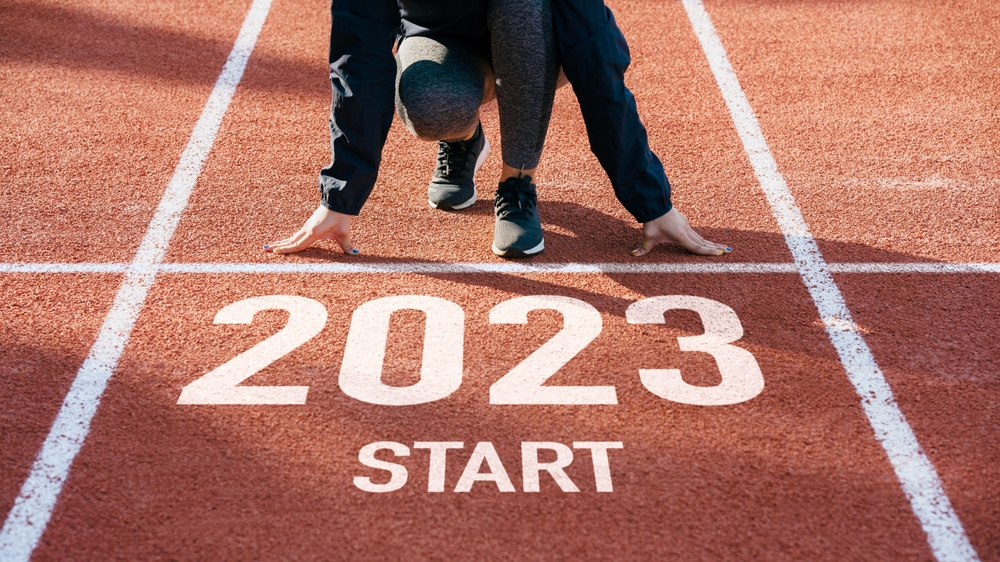 Governance
The end of the year is a busy time for all nonprofits. Because of this, some obligations tend to slip through the cracks. Since the consequences can devastate a nonprofit, it is vital to ensure certain responsibilities are met by year-end.
Read More »
How to Start a Non-Profit Organization
It always starts with an idea: you want to solve a problem in your community, conduct research into a disease, or raise awareness of an important issue.
As the solution unfolds, you realize you need to raise funds to turn that dream into a reality. At this point, many visionaries jump to filing for tax-exempt status.