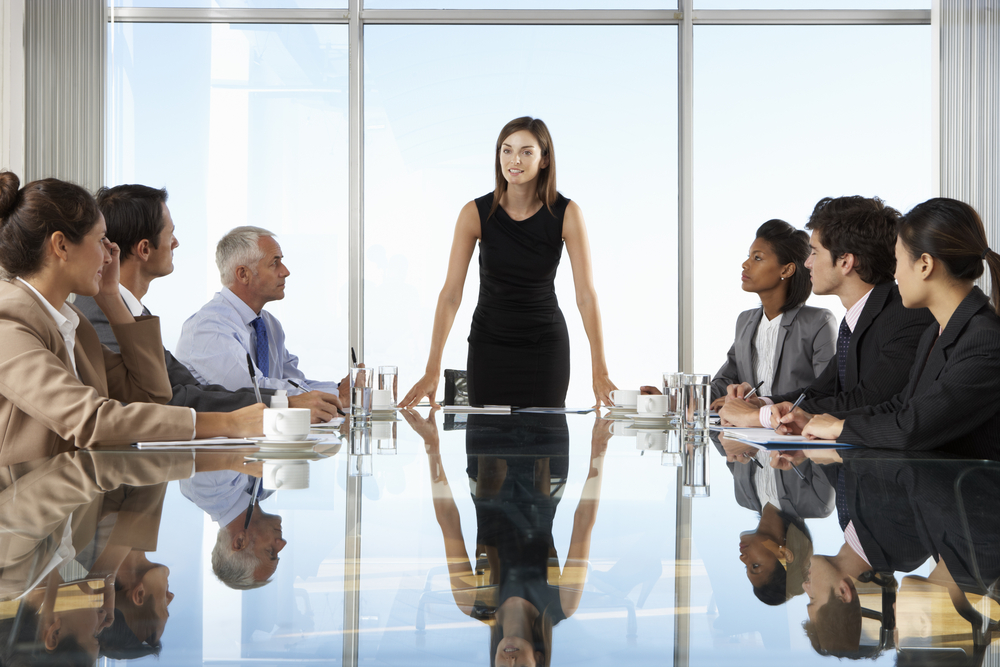 Governance
3. Think Big. Boards without great leadership can get bogged down in the minutia. The minutia include the compliance and oversight responsibilities of the board. While it's important to do these things well, it's not the organization's raison d'être. Great board chairs help steer the board clear of this phenomenon by keeping the board focused on their vision of the impact the board wants to make on the community the organization serves. Great board chairs understand that focusing on the organization's breakthrough goals rather than busywork keeps the board energized and engaged.
Read More »
How to Start a Non-Profit Organization
It always starts with an idea: you want to solve a problem in your community, conduct research into a disease, or raise awareness of an important issue.
As the solution unfolds, you realize you need to raise funds to turn that dream into a reality. At this point, many visionaries jump to filing for tax-exempt status.