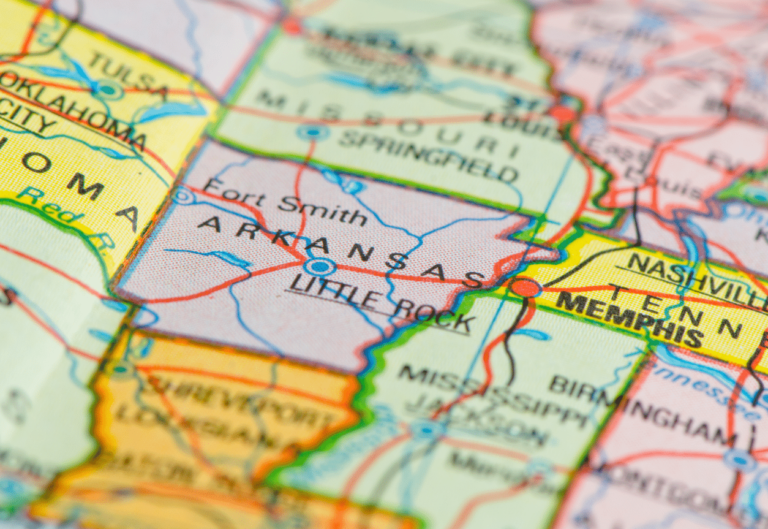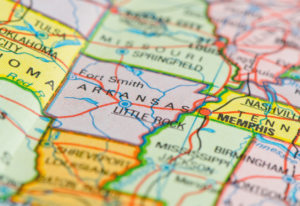 As of January 1, 2018, Arkansas Charitable Solicitation law was updated, moving registration for charitable solicitation from the Arkansas Attorney General to the Arkansas Secretary of State.  The revised forms can be accessed at the Secretary of State's website.
Further, the state changed its registration renewal deadline from May 15th (for calendar year groups) or 6 months (for organizations with a fiscal year other than calendar) to August 1st for all organizations.   The Secretary of State will honor any deadlines (extensions) previously granted for the first year of this transition.
A charitable organization that requires additional time to submit its renewal can still request a six (6) month extension which may be granted for good cause shown.   The extension request should be emailed to [email protected].  In the subject line include the words Annual Financial Report Extension.   A copy of the IRS Application for Automatic Extension of Time to File an Exempt Organization Return (Form 8868) may be sent along with the extension request but is optional.  The extension request can also be mailed to the SOS office.
The filing fees and deadlines for Fundraising Counsels and Paid Solicitors remain the same.
Ellis Carter is a nonprofit lawyer with Caritas Law Group, P.C. licensed to practice in Washington and Arizona. Ellis advises nonprofit and socially responsible businesses on corporate, tax, and fundraising regulations nationwide. Ellis also advises donors with regard to major gifts. To schedule a consultation with Ellis, call 602-456-0071 or email us through our contact form.